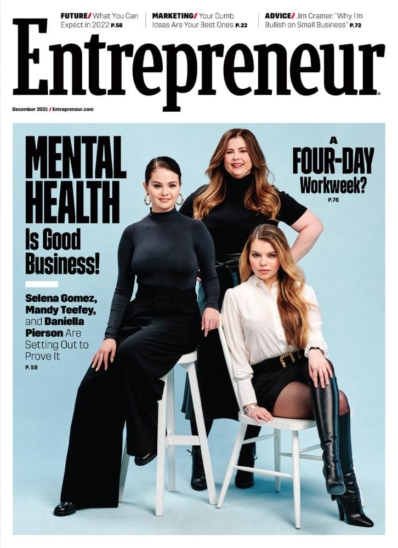 Entrepreneur Magazine
Special Introductory Offer
As Low As

$1.50 Per Issue!
You Save 75% OFF the cover price! Just $11.97 Per Year!
Frequency: 8 per yr
Cover Price: $

47.92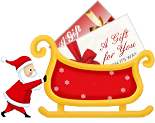 It's Not Too Late! Print or Email a Gift
Anouncement Card!
Promotional pricing applies to new and gift orders only.
Renewal Orders will be charged our regular subscription price $14.97
Entrepreneur Magazine
Learn about innovative ways to improve your business operations. Get tips on how to boost your business profits. From partnerships to independent start-ups, Entrepreneur is for you if you're a small business owner seeking to expand your business. This magazine includes articles on how to run a business, the psychological aspects of heading up your own company, profiles of stellar entrepreneurs and trends that affect small business.