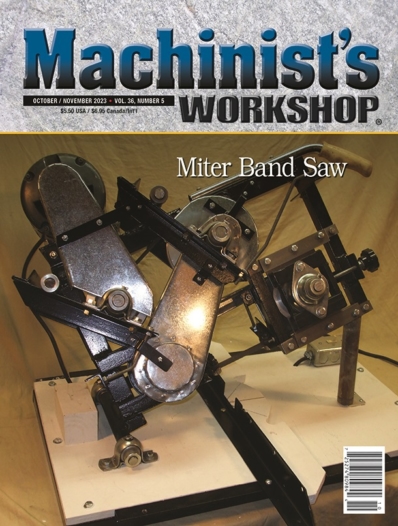 Machinist's Workshop
The greatest source of information for the hobby machinist!

Machinist's Workshop is the sister publication of The Home Shop Machinist. What sets this magazine apart is its emphasis on shorter, less-involved projects; you won't find long, multi-issue articles here.

We also cover other forms of metalworking not necessarily related to machining, such as welding, gunsmithing, foundry, and fabrication work.