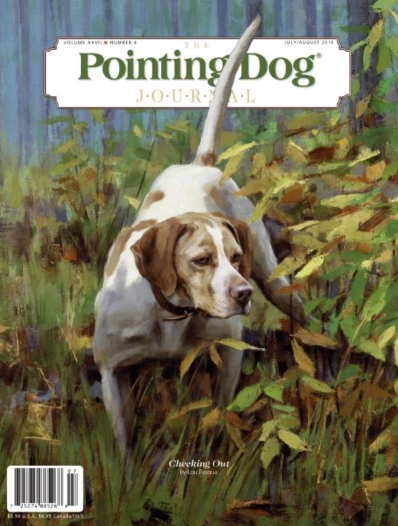 The Pointing Dog Journal
The Pointing Dog Journal is the premier magazine for anyone who loves hunting with pointing dogs.

This publication is filled with nutritional advice, health tips, grooming suggestions and exercise routines created specifically for pointing dogs. Each issue walks readers through the ins and outs of hunting with pointing dogs, from the beginning of the hunt to the very end.