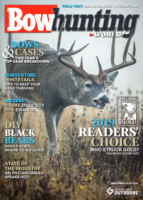 Whether you are in the market for a new bow or just looking to make some modifications on your existing equipment, turn to Bowhunting World for all of your equipment needs. Each issue provides the most reliable and up-to-date information regarding the...
Read More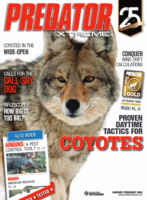 Predator Xtreme coins itself as "America's #1 Source For Year-Round Hunting and Shooting Information." The publication's readership consists of hunters who seek out the country's wildlife predators and varmint hunters who are passionate for the sport...
Read More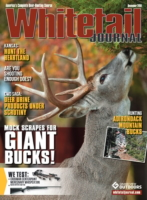 The Whitetail Journal is a publication that provides thorough, comprehensive information and coverage of the whitetail—America's favorite game animal. Whether you've been deer hunting for years or are interested in getting started, the Whitetail Journ...
Read More
You May Also Like