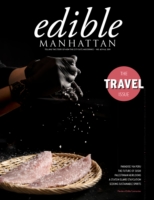 Whether you hang in Koreatown or Central Park, your guide to eating local at the center of the universe.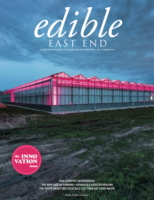 Read about the farming, fishing, winemaking and complete locavore experience at the eastern end of Long Island.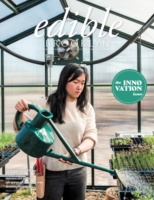 From kombucha to rooftop gardens, this magazine chronicles the culinary creativity coming out of Brooklyn.
You May Also Like