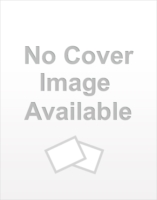 Grazia is a women's magazine that was established in Italy in 1938. It focuses on fashion, beauty, celebrities, travel and much more.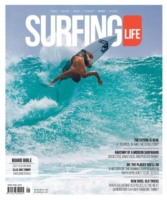 Surfing Life focuses on the core fundamentals of surfing: Surfers, Culture, Waves, Surfboards, Technique and Surf Travel. It's a trusted source of reference, containing important information that directly impacts and ignites their passion. Essentially...
Read More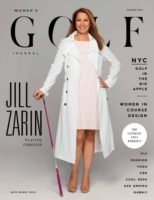 Women's Golf Journal is America's only national magazine solely dedicated to the lifestyle of golfing women. Roughly 140 pages in length and printed on high-quality paper, WGJ is the premier destination covering women's golf news, analysis, insight, i...
Read More
You May Also Like