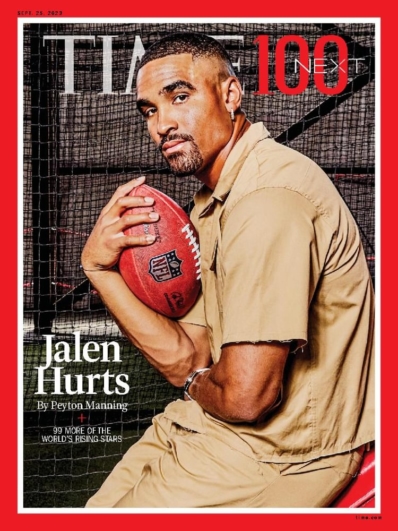 Time Magazine
TIME is an award-winning American news magazine that reports on politics, health, business, technology, science, entertainment, and world news.

Founded in 1923, TIME is a leader in the publishing industry and has been a trusted news publication since its inception. As an authoritative periodical, TIME covers a wide range of U.S. and world news topics - from current events and hot button issues to political changes to breaking discoveries in science and technology to arts and entertainment and more.

Award-winning journalists report on news and events, as well as write in-depth investigative articles, features, profiles, columns, and essays - giving readers a deep glimpse into the modern world around them, alongside stunning photography.

Regular content in the magazine includes a round-up of news topics concerning national politics and government, health, and business, as well as world news, entertainment, pop culture, and travel. The magazine also offers poignant opinion columns from expert guest contributors.